Recognizing the heroes of 70 years of the PRC
Candidates for Medals of the Republic and National Honorary Titles will be recognized for the first time in commemoration of the 70th anniversary of the founding of the People's Republic of China.
Medal of the Republic: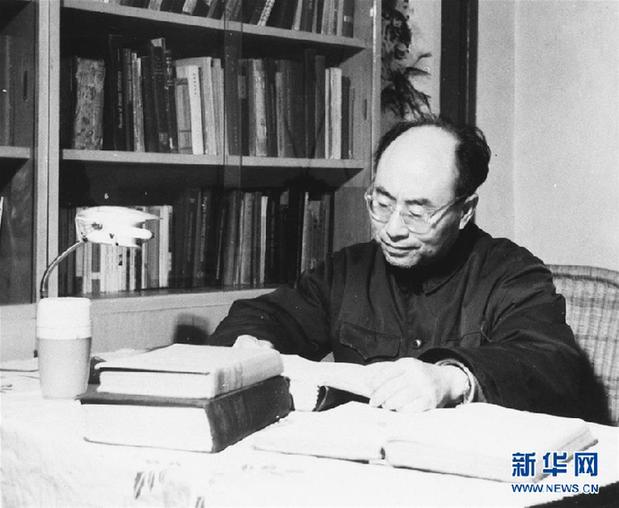 Yu Min, nuclear physicist, born August 1926 and died Jan 16, 2019
Yu played a crucial role in the design of China's nuclear weapons and won the Two Bombs, One Satellite Achievement Medal. In January 2015, the nuclear physicist won China's top science award for his outstanding contribution to the country's hydrogen bomb research.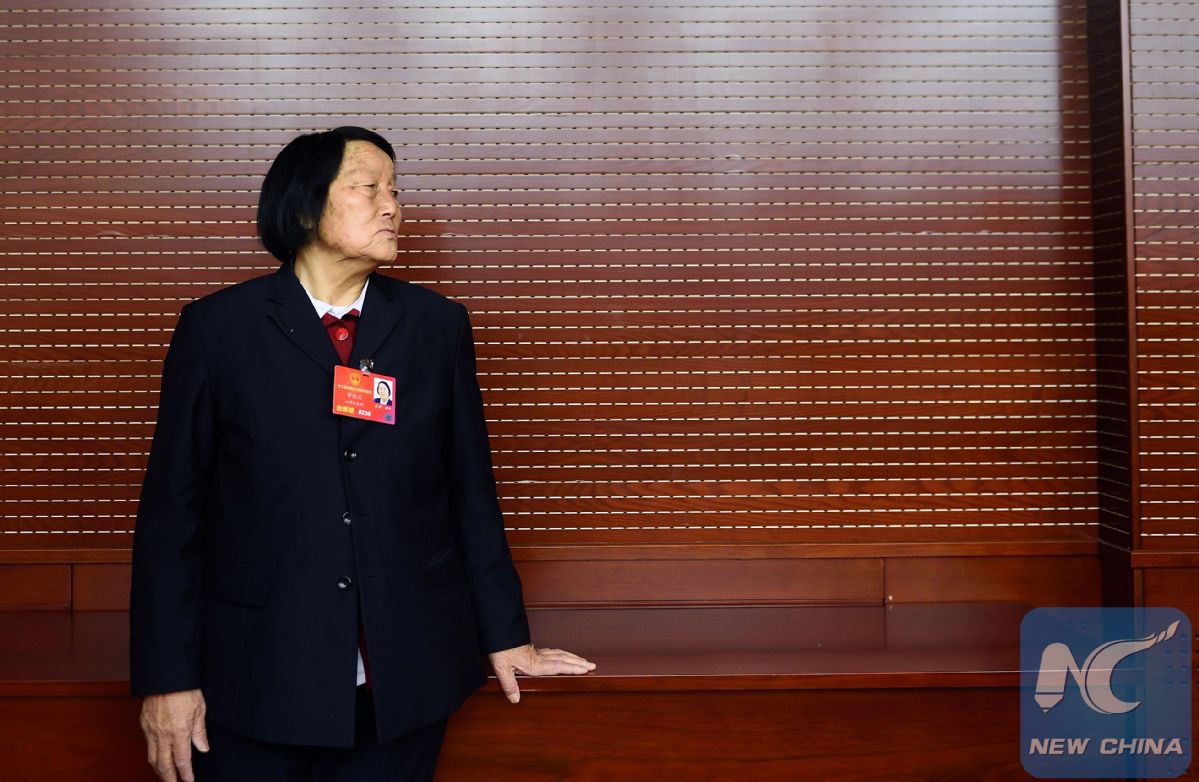 Shen Jilan, farmer, born December 1929
Shen has been a farmer her whole life。 She is the only person to serve at all 13 National People's Congresses since 1954。 It was she who proposed the clause on "equal pay for equal work" between men and women, which was written into China's first constitution in 1954。